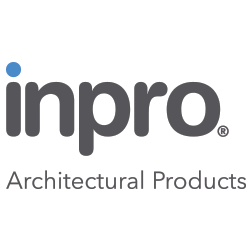 157 East Flagler Street, Miami
Colada Cuban Cafe & Grill
3 Cocktail Demonstrations
Our Gala mixologist, Maximilia Flores has prepared a few beverages in

advance of the Gala!
Downtown Miami was the first frontier of our young City, the hub from which all neighborhoods from Miami Beach to Coral Gables sprouted and flourished. Flagler was Miami's original main street. Whether you are seeing a show at the stunning Olympia Theater or need a wind down after the long work week, we're just around the corner in the bottom of the Alfred I. Dupont Building. We love the history, grit, and color of Downtown, and are proud to serve the neighborhood.
Support our local Miami Bars & Restaurants!
Raise a glass to our Gala Bar Sponsors!
Don't Forget to

Order
Your Gala

Tickets!
146 Biscayne Blvd, Miami
305/358-4555
Colada Cuban Cafe is a South Florida's hot spot for Cuban-American food. Now the new kids on the block in the center of Downtown Miami with Colada Cuban Cafe & Grill, a casual dine-in establishment with a refreshingly innovative food and cocktail menu.
​
The only restaurant in the heart of Downtown offering outdoor-sitting along the ever-famous Biscayne Boulevard within a nine-block radius. Just footsteps away from all of the attractions, nightlife, and nuance Miami is best known for. You no longer need to venture into town for the Cuban culinary experience, because it is finally home. Just sitting in the shadows of the Freedom Tower; Downtown Miami is the heart of Colada. #ColadaHeritage.
Watch the Chef at Colada Cuban Cafe & Grill create a signature dessert for our Gala!